You want to lose weight!
You want to feel better!
You want to fit in your clothes better!
And, you want to have more energy!
Well, here is my journey. Come along and post your encouraging comments.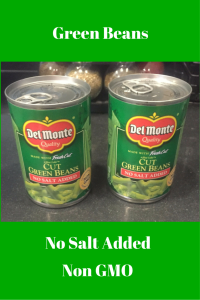 I have put off long enough to lose weight, so here is my food journal starting Friday, April 8, 2016. This journal actually only lasted a week. I continue to take pics and post on Instagram  if you want to see.
I have successfully lost weight before, but can only last about 3 months on the journey. See what ways have been successful for weight loss  before.